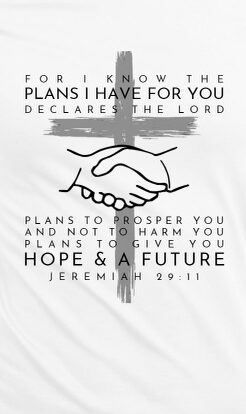 2022 Trip Dates: Wednesday, July 6 - Wednesday, July 13
Our Team Leaders are Allen Piercy & Dylan Wilson
Each year, our church sends a team to Venecia, Costa Rica to make a difference by sharing the wealth of our communities with the great poverty in their communities. Our team is made up of a variety of professionals and volunteers with hearts for people around the world.
During our time in Costa Rica, we have four separate missions focused on the same goal. Our medical team organizes a clinic in five different communities who rarely have the opportunity to see a doctor.  Our children's ministry team will play games and provide activities for the children who are waiting to see a doctor.  We have a veterinary team that travels out to remote farms to help the farmers increase the health and production of their livestock.  Our construction team provides labor and knowledge to improve living conditions and increase the usability of community centers.
This year's trip will exclusively focus on medical clinics and minor construction projects.
Please be in prayer for our church family and friends who make up the Bearden UMC Costa Rica Mission Team.