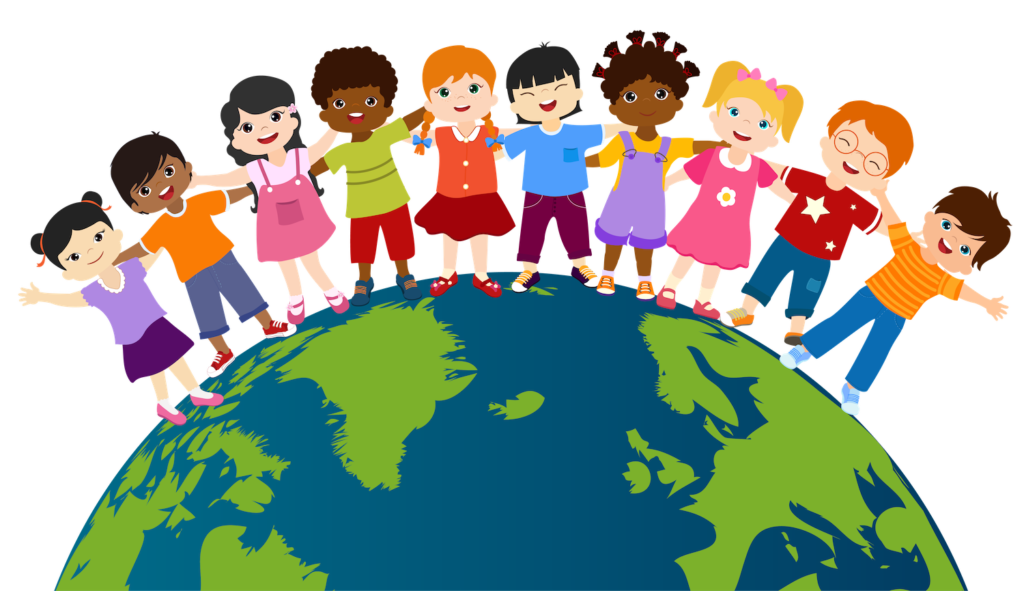 Welcome to our Early Enrichment & School-Age Program!
Our Goal
We want to provide high quality early enrichment for children. We offer a Christian environment and program designed to foster each child's intellectual, spiritual, emotional, and social development.
Our Mission
Bearden Early Enrichment Program (BEEP) and Bearden School-Age Program (BSAP) are part of Bearden's Children's Ministry. As a church ministry, we seek to provide children of diverse cultural backgrounds with a quality program through which each child and family is nurtured physically, socially, mentally, and spiritually in a Christian environment.
Tuition
Bumblebees (Infants):    $265/wk
Caterpillars (Toddler 1):   $250/wk
Ladybugs (Toddler 2):     $235/wk
Dragonflies (Preschool): $225/wk
Butterflies (Pre-K):          $225/wk
School-Age School Year: $140/wk
School-Age Summer:      $225/wk or $50/day
Fees
Waitlist: $50/family
Registration (Preschool): $300/annual
Registration (School-Age): $200/annual
Registration (School-Age Summer, new): $200
Activity Fee (School-Age Summer): $250