Upcoming Student Events
As we resume activities post-COVID, we will post links here. Be sure to check back frequently to register for activities!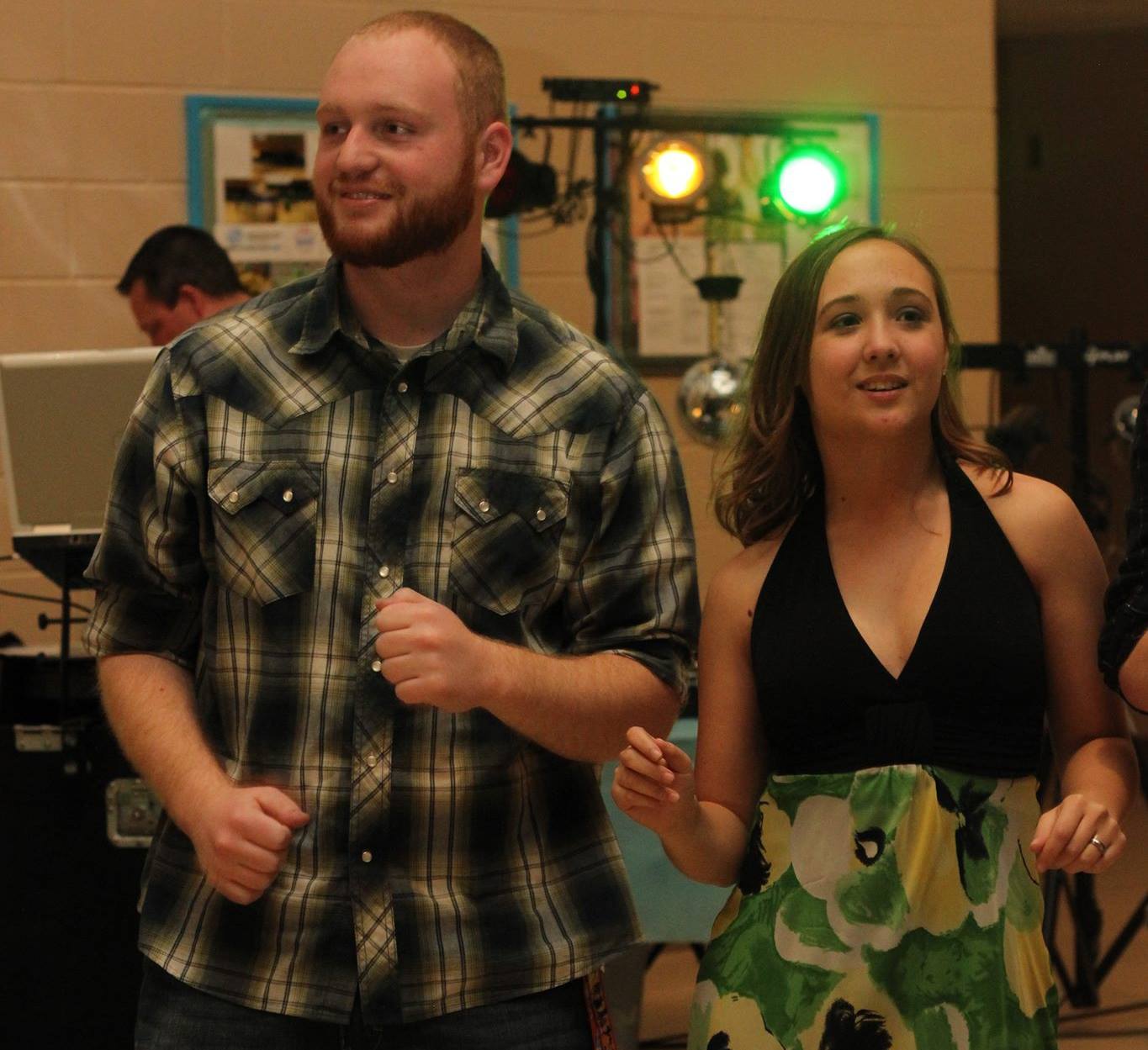 Dylan Wilson is the Director of Youth and Young Adult Ministries. Hailing from west-central Indiana, he graduated in 2015 from Johnson University in Knoxville, TN with a Bachelor of Arts in Bible and Theology and Intercultural Studies. He received his MAM from Asbury Theological Seminary in 2021 and is currently working toward his M.Div. He and his wife, Breanna, have been involved in various ministries for more than a decade. Their long-term vision involves mission work that helps children and young people come to know Jesus.
Contact the Student Ministry Office for more information, 865-588-6562 ex:103