Latest Update on Coronavirus
UPDATED
TUESDAY MAY 5, 2020
Friends and Family of Bearden UMC,
Although local, state, and federal governments have decided to begin reopening businesses and organizations for public use again, the United Methodist Church will follow the recommendation of the Council of Bishops and remain closed until further notice. Our services will still be available here on our website and on Facebook. Please visit our Connectional Ministries page to let us know of prayer requests and how we can continue to be of service to you during this time.
If you would like to read more about the Holston Cabinet's decision, you may click here.
Our church staff will continue to work from home and can be reached by Facebook message or email:
Pastor Sherry Boles
Sherry@beardenumc.org
Lindsey Piercy
Lindsey@beardenumc.org
Dylan Wilson
Dylan@beardenumc.org
Nan Proctor
Nan@beardenumc.org
Brenda LaBarge
Brenda@beardenumc.org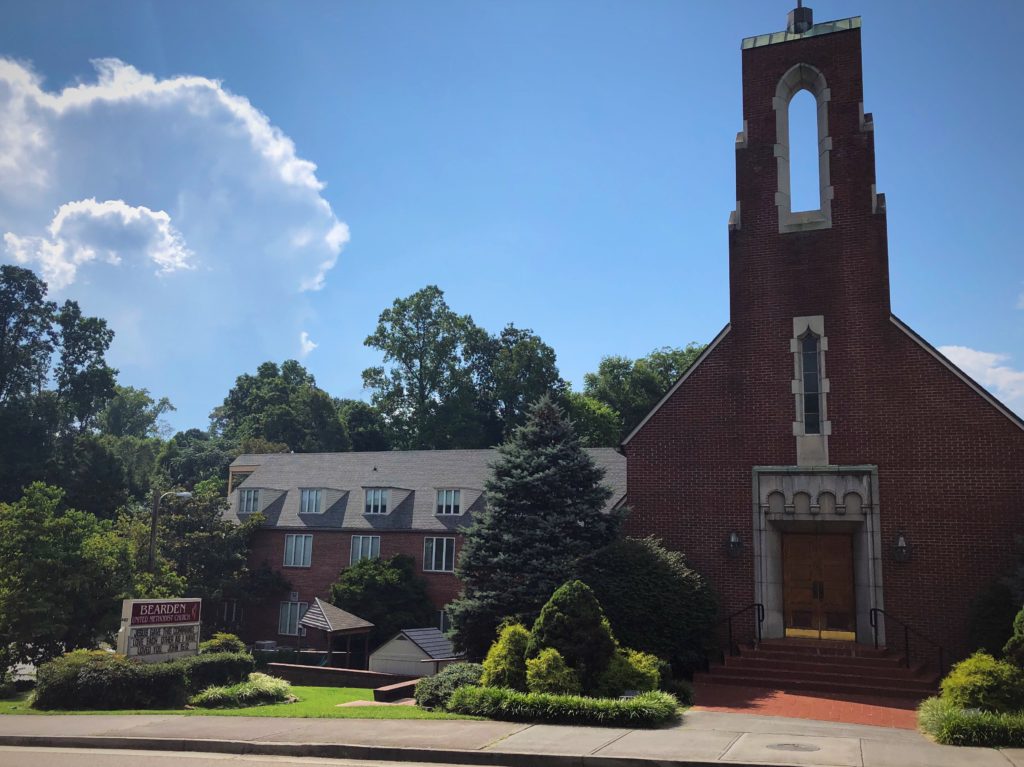 Welcome to Bearden United Methodist Church!
Please take a few minutes and explore our website. If you would like more information about our worship services or ministries, you may contact our church office at 865-588-6562.
We are located at
4407 Sutherland Ave

in beautiful West Knoxville.
Worship is at 11:00 AM in the Sanctuary
Holy Communion is offered on the first Sunday of every month.