Latest Update on Coronavirus
UPDATED
MONDAY, JUNE 29, 2020.
Friends and Family of Bearden UMC,
It is with tremendous excitement that we announce the reopening of the church for worship! Beginning July 5, 2020, we will resume in-person worship. We will be following the guidelines of the Holston Conference, which you can read here.
In order to accommodate as many people as possible, we are requiring that attendants register in advance. You may register online by clicking here.
Our church staff are gradually returning to standard office hours. We are currently open M-T 9am - 3pm. Staff can be reached by Facebook message or email:
Pastor Sherry Boles
Sherry@beardenumc.org
Lindsey Piercy
Lindsey@beardenumc.org
Dylan Wilson
Dylan@beardenumc.org
Nan Proctor
Nan@beardenumc.org
Brenda LaBarge
Brenda@beardenumc.org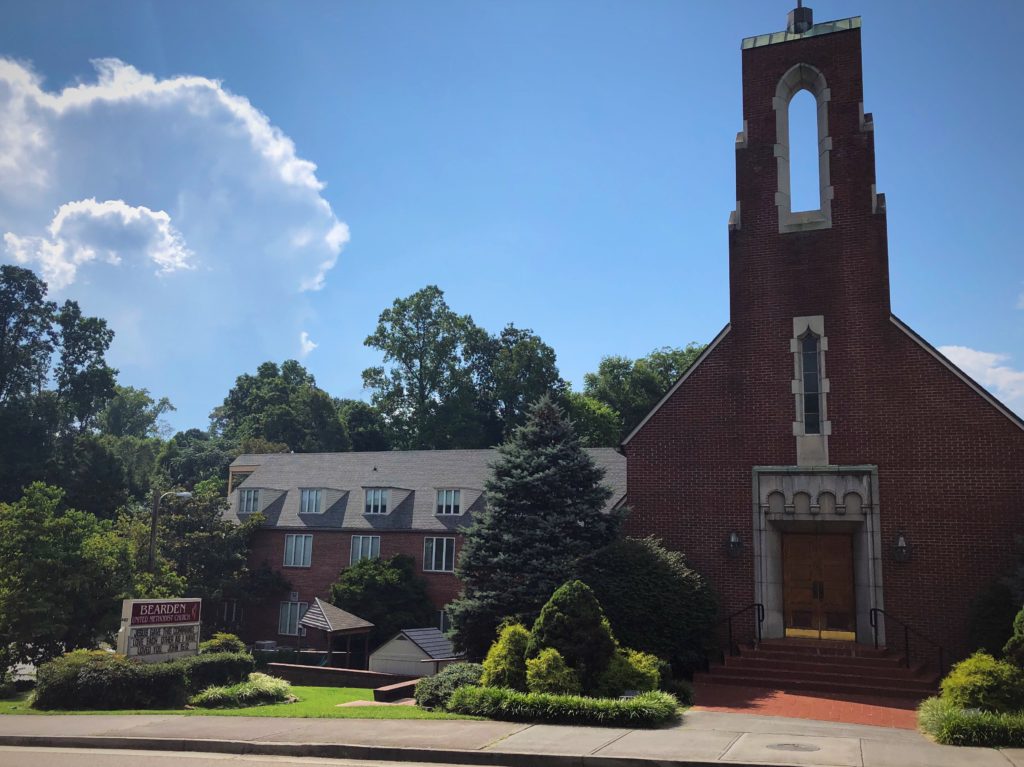 Welcome to Bearden United Methodist Church!
Please take a few minutes and explore our website. If you would like more information about our worship services or ministries, you may contact our church office at 865-588-6562.
We are located at
4407 Sutherland Ave

in beautiful West Knoxville.
Worship is at 11:00 AM in the Sanctuary
Holy Communion is offered on the first Sunday of every month.