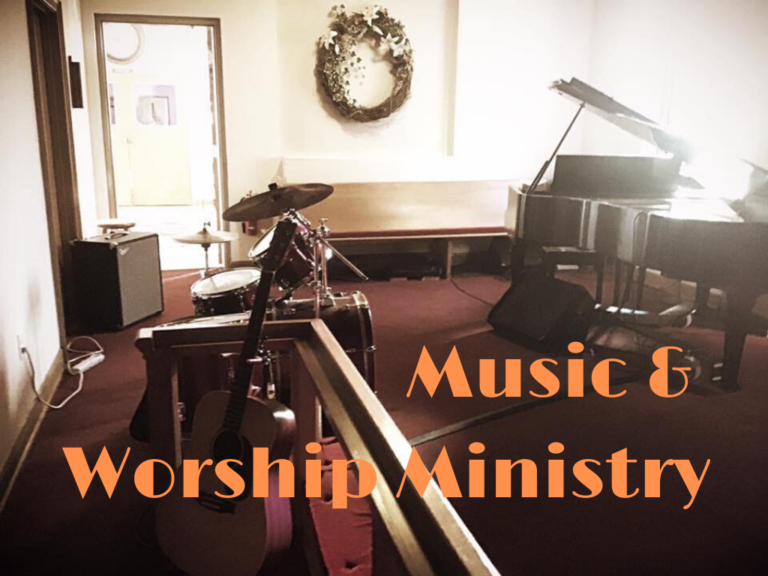 Join us for Worship!
We seek to blend our traditional roots with a contemporary culture in order to reach everyone through song and praise.
Our service is at 10:30 AM on Sundays and we hope you'll consider joining us!
Join our Team!
We are always looking for passionate people who are interested in joining our music ministry! Opportunities include contemporary and choir vocals, musical instruments, and sound and tech leadership. If you're interested in learning more, please contact Brandon at [email protected]!