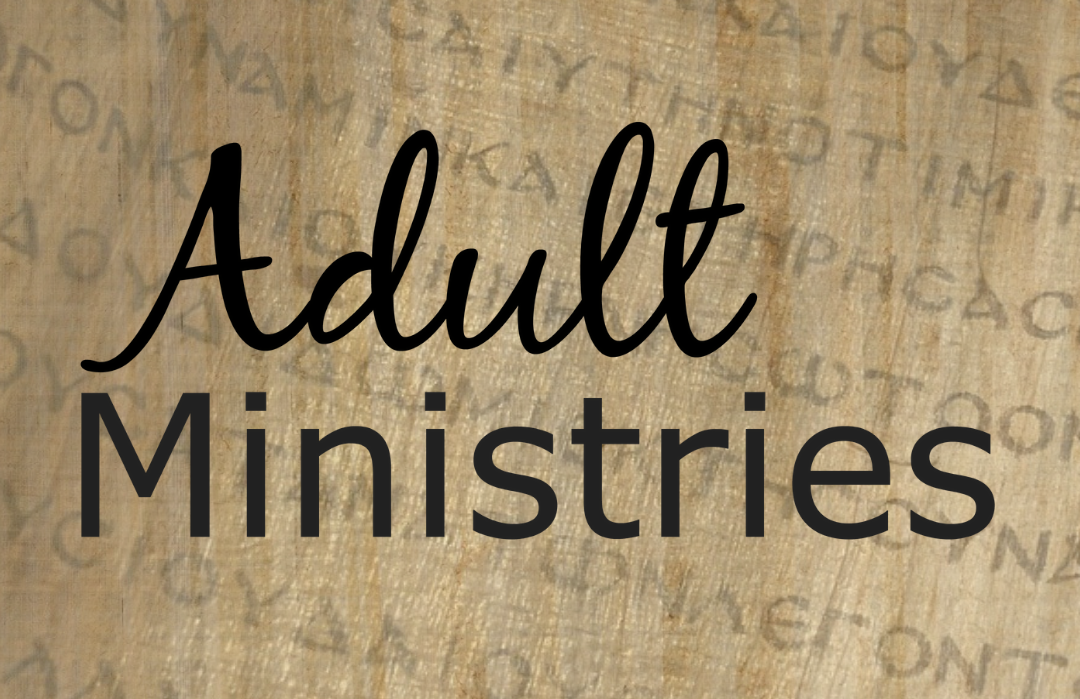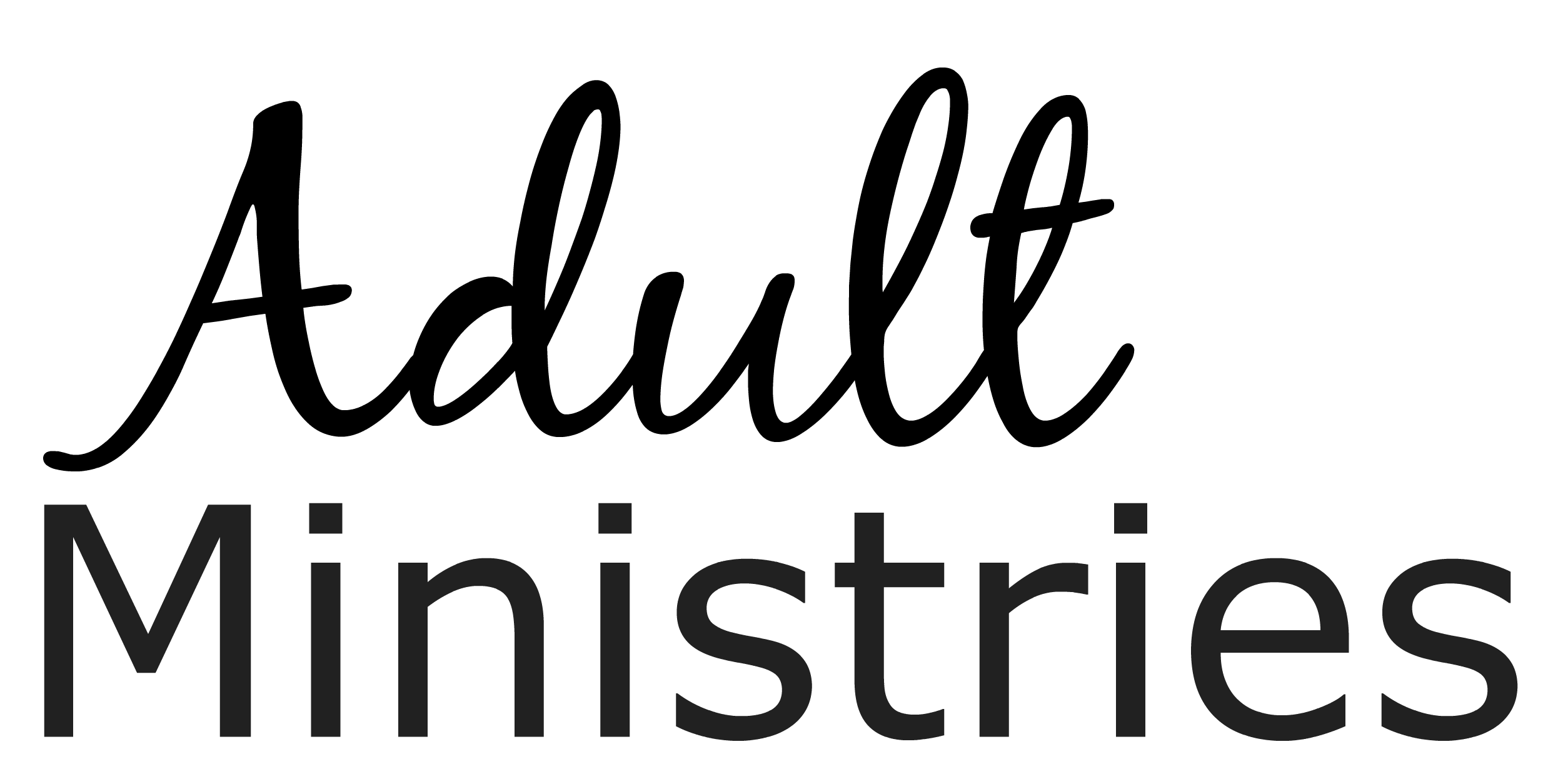 Adult Ministry
There are several adult Sunday School classes that meet at 9:30 a.m. each Sunday morning. We also offer United Methodist Women's groups. All times, topics, and activities can be found in the newsletter or by contacting classroom leaders.
Name and Room Number
Friendship Forum – 204
Searchers – 206
Ginny Pletz – 216
Shepherds of the Word – 217
Pathfinders – 219
Odds & Ends – 220
We have several church-wide events throughout the year.
Rummage Sale - Spring and Fall
United Methodist Women's Meals
Sport & Recreation Activities
Music & Worship Ministries
Leisure Time Monthly meetings
Annual Christmas Parties
Check the calendar for other activities!