Upcoming Student Events
Tap or click the pictures below to sign up for that activity
It's our annual Christmas Party! Christmas-themed food, White Elephant gift exchange, and an ugliest sweater contest! Tap or click the picture to sign up
Everyone likes dinner, especially when there's FOUR courses and friends galore! Tap or click the picture to sign up for our Progressive Dinner!
Jesus cares about the hungry, and so do we. If you are in 10th, 11th, or 12th grade, join us as we collect the FISH groceries for the final time in 2018! Tap or click the picture to sign up!
Join us for the awesome annual event of worship and spiritual growth for youth and youth mentors called RESURRECTION! We will grow deeper and more serious about our faith with other young people from all over the country. Tap or click the picture to sign up for #Rez2019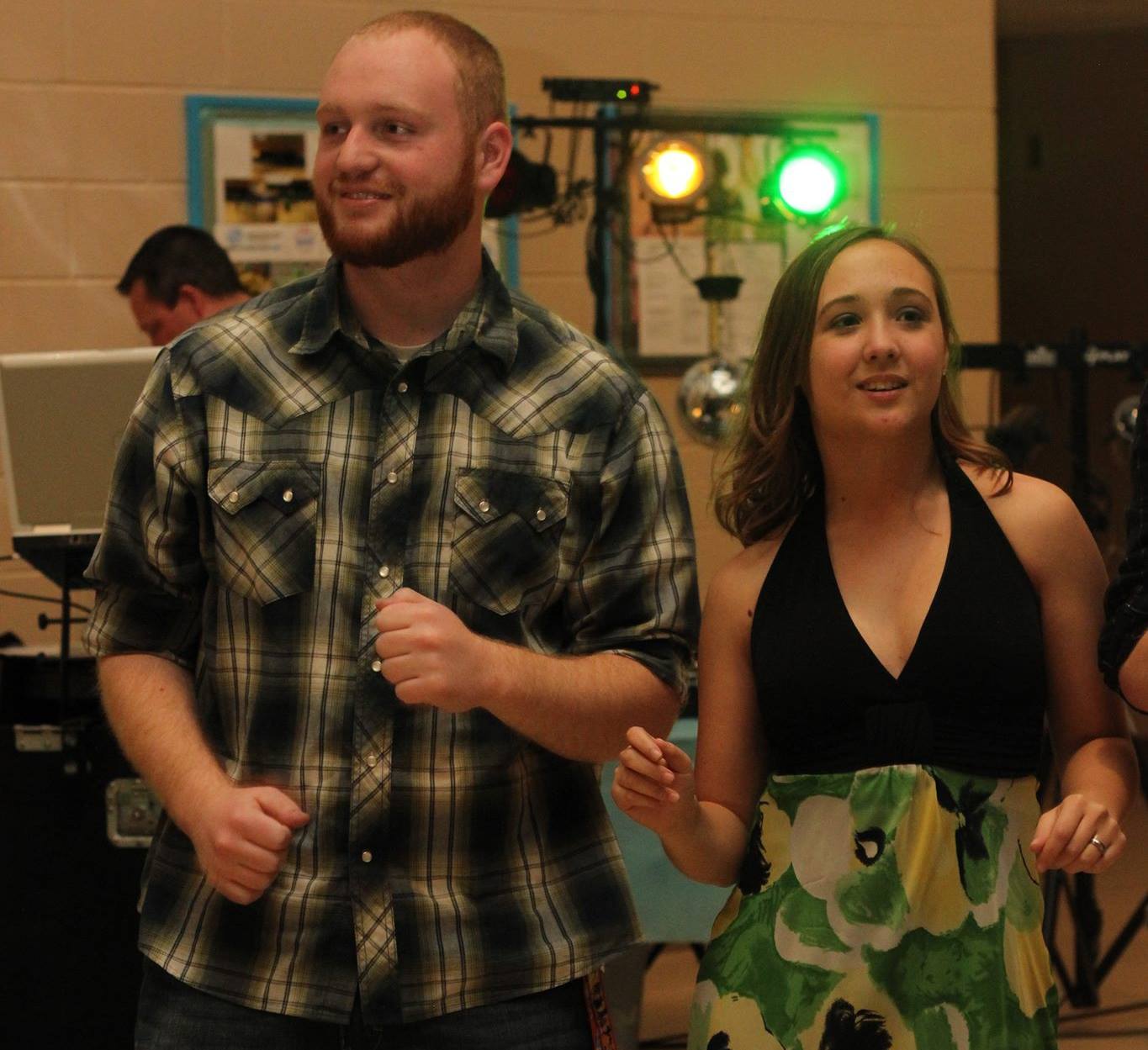 Dylan Wilson is the Director of Youth and Young Adult Ministries. Hailing from west-central Indiana, he graduated in 2015 from Johnson University in Knoxville, TN with a Bachelor of Arts in Bible and Theology and Intercultural Studies. He and his wife, Breanna, have been involved in various ministries in the past seven years, including a three-month internship at an orphanage in Mexico and an eight-month stint as a youth director in Virginia. Their long-term vision involves mission work that helps children and young people come to know Jesus.
Contact the Student Ministry Office for more information, 865-588-6562 ex:103