Children's Church
Children are the future of the church. Here you will find weekly children's ministry lessons and resources for childhood discipleship that you can use at home!
Youth Discipleship
We've taken our Youth Sunday School lessons and put them in a simple format so that your family can engage with the main ideas and grow together in your relationships with God and with one another.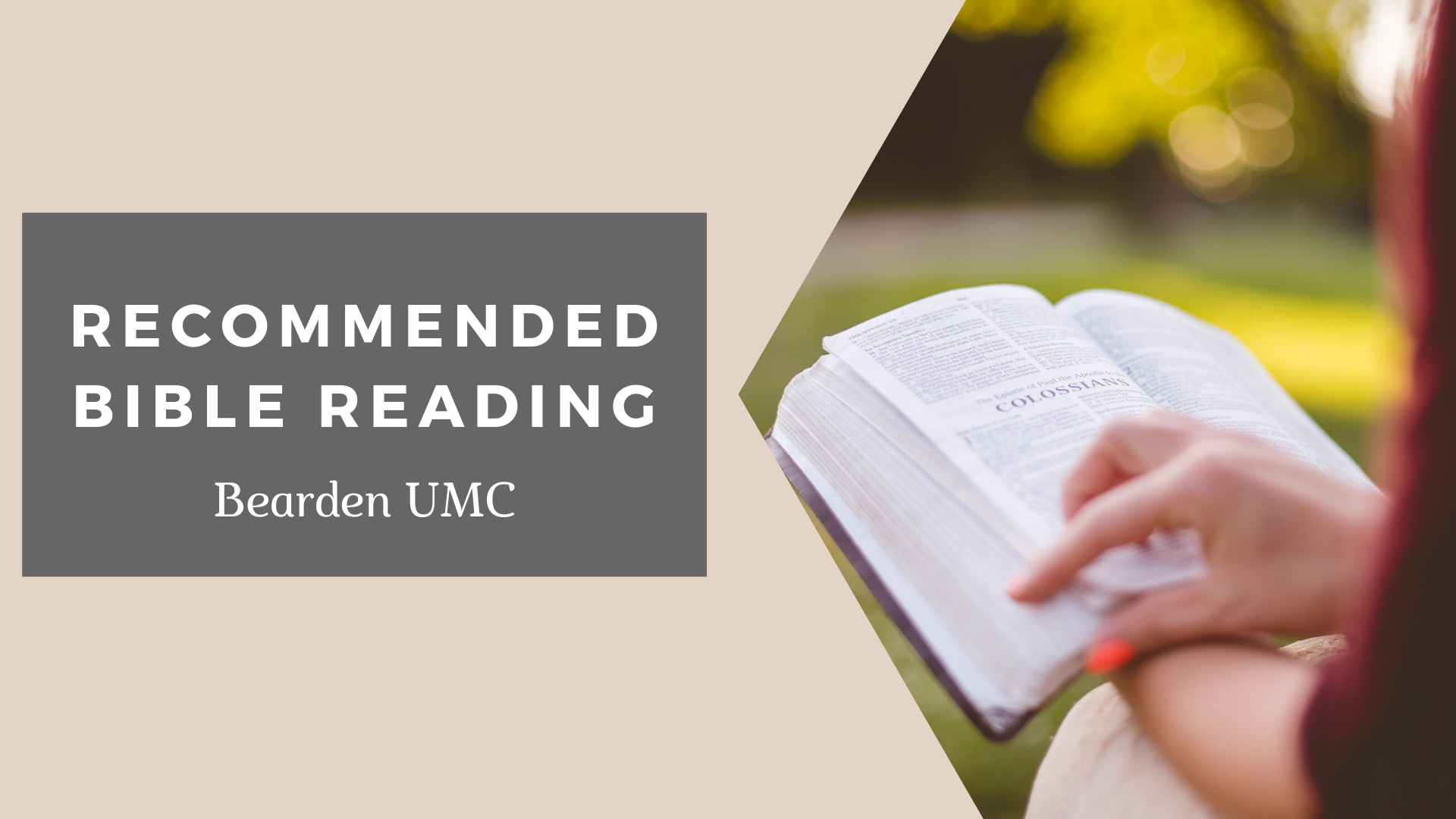 We believe that the Bible is central to the spiritual growth of God's people. So we want to invite you to read God's Word with us! Every Tuesday, we will recommend a section of Scripture for you to read and spiritually process.
This Week's Recommended Scripture: Luke chapters 1, 2, & 3